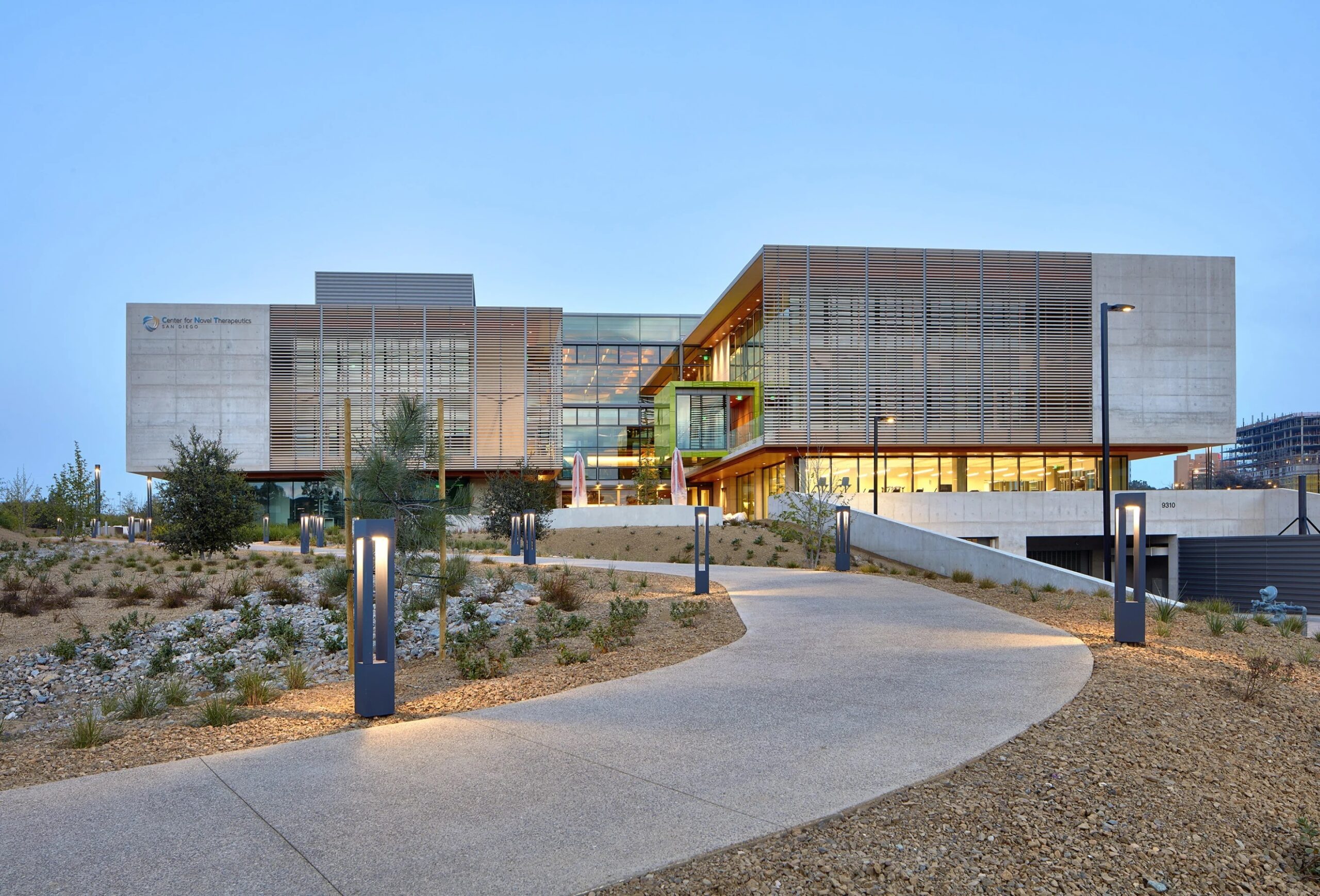 UC San Diego's Center for Novel Therapeutics is a new 137,500-square-foot facility spanning 30-acre's and containing noteworthy institutions. .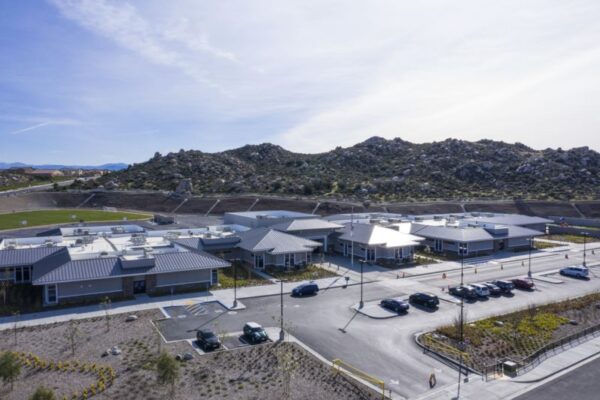 This new school, in the Menifee union school district,  is 100,000 square feet of wood framing. .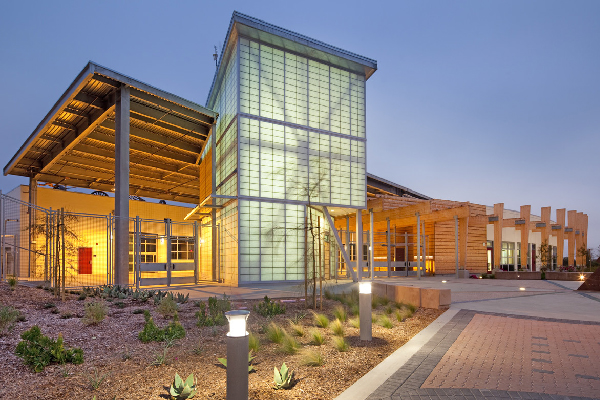 The new 10,000-square-foot building will incorporate sustainable design and green building.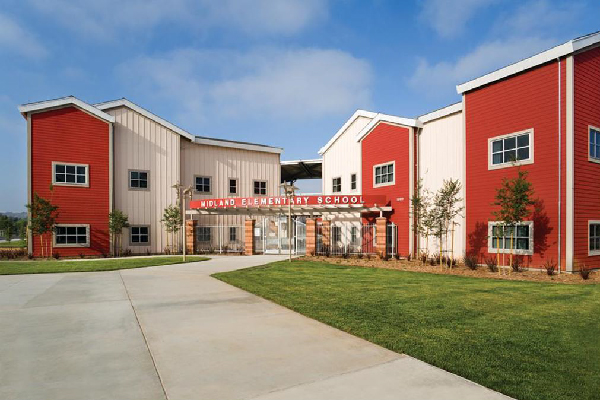 Midland Elementary at 13910 Midland Road is designed to replicate the rustic turn-of-the-century.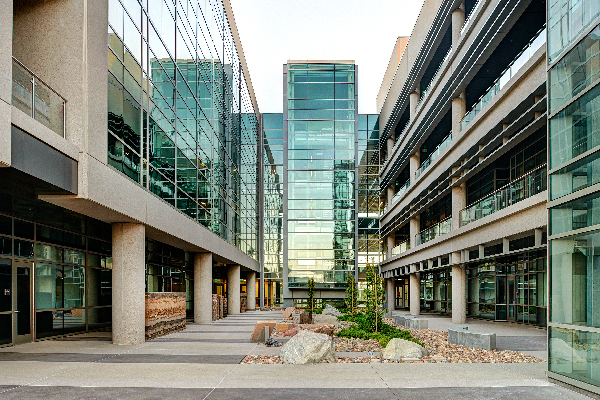 A new four-story building with over 206,000 gross square feet of classroom and lab space.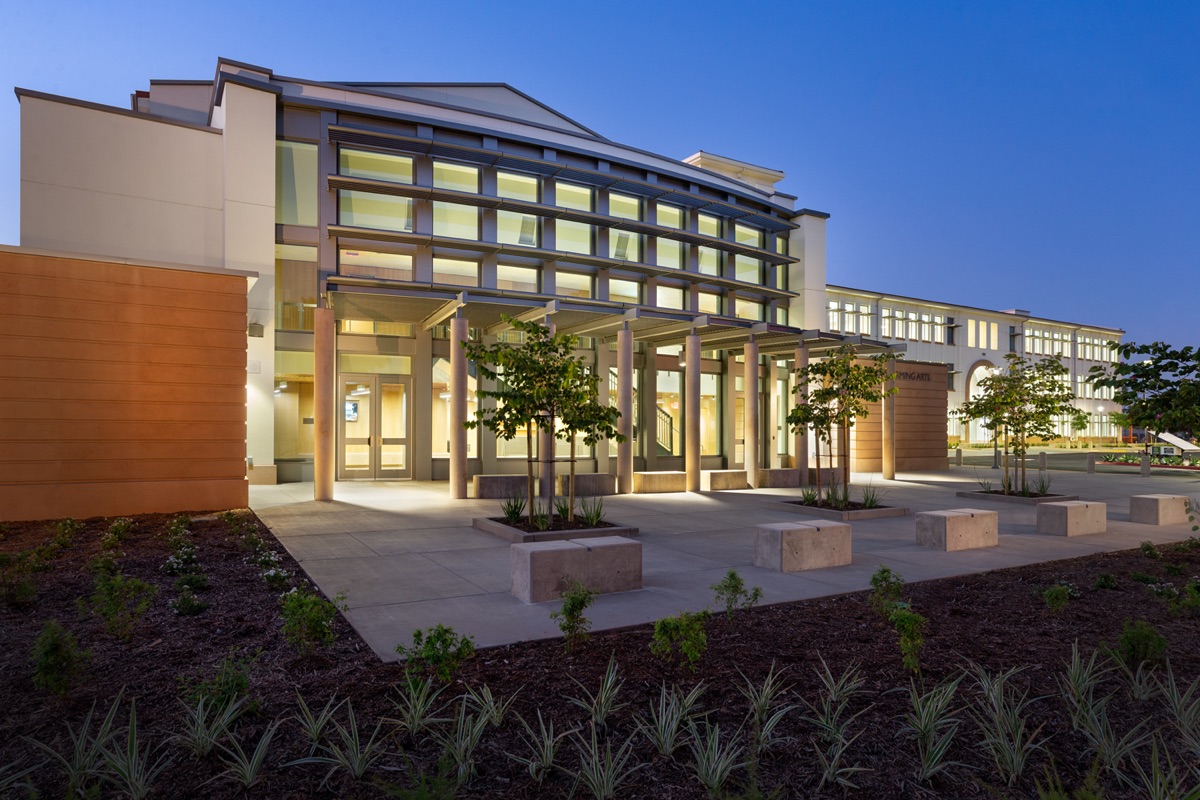 The Hoover High School project includes design and construction of a new theater and a three-story classroom building.

The Patrick Henry High School project consisted of constructing a new classroom building and expanding the engineer and design academy. This $23.9 million dollar project is the second phase, of three. Rocky Coast Builders performed all rough carpentry and concrete on this project.
The Torrey Pines High School project is a $20 million dollar project for a new performing arts center. This building boasts seven practice rooms with opening south walls. Rocky Coast Builders performed all structural concrete on this project.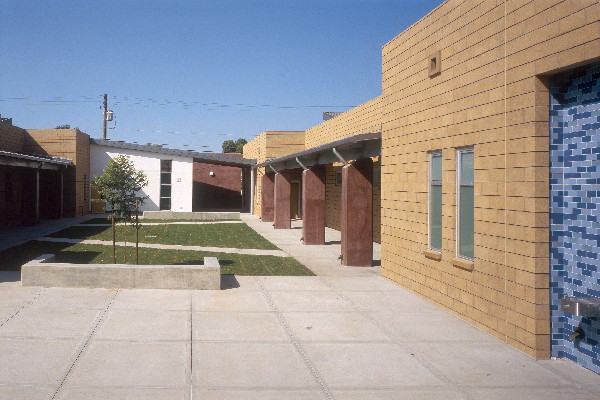 The $16 million National City Middle School project includes building a 17,734-square-foot.
Site / Decorative Concrete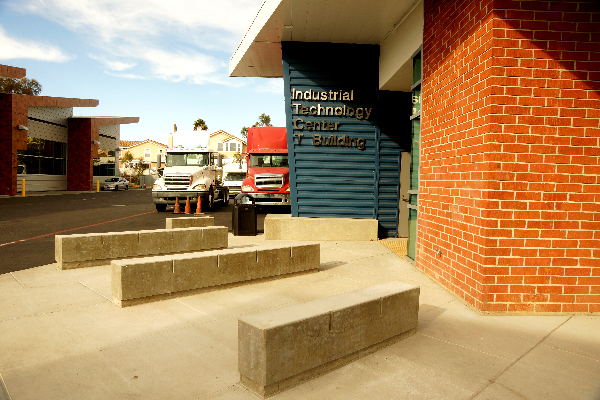 Over 13,000 sf of structural slab replacement as well as two additions to the existing structure.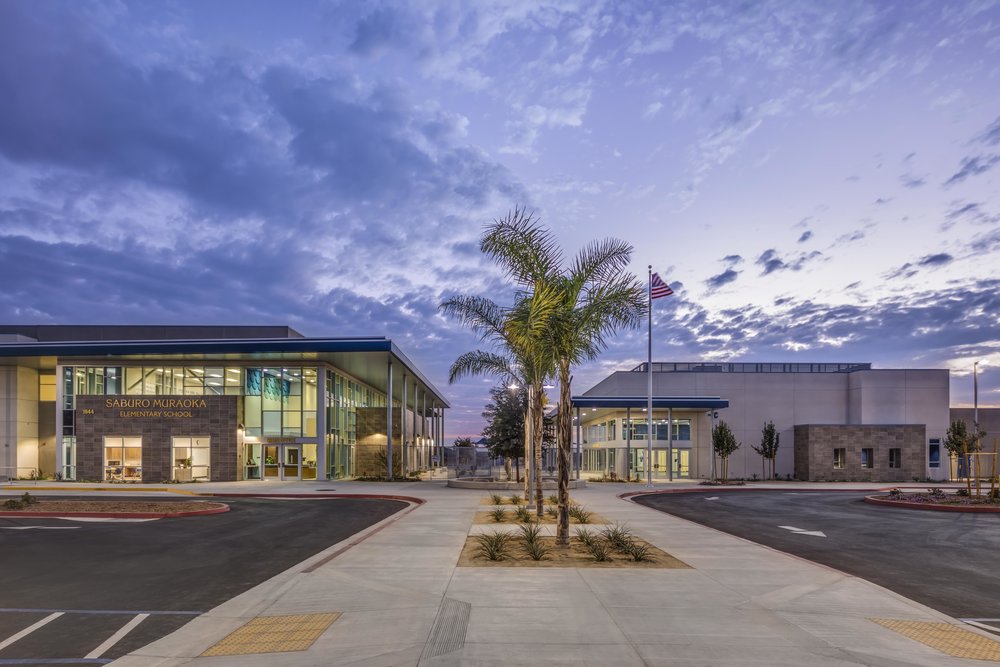 Rocky Coast Builders performed the Structural Concrete as well as the Site Furnishings, Masonry and Site Fencing.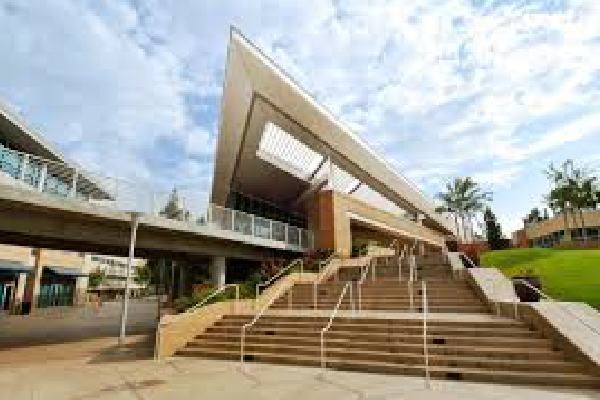 Referred to as "the new hub of the UCR campus," UC Riverside's brand new 142,000 square foot.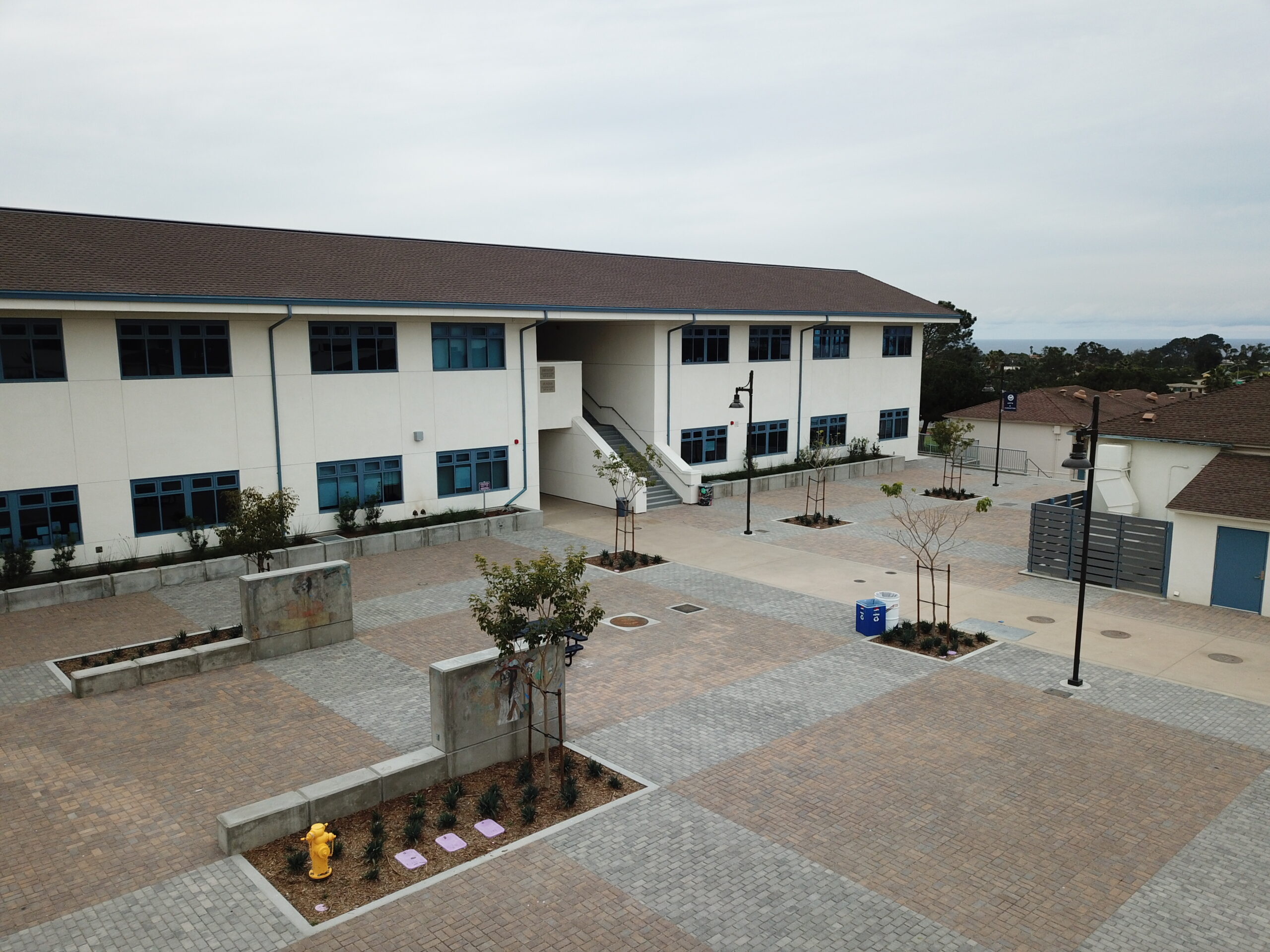 Rocky Coast Builders performed all the Site Concrete and Permeable Pavers for the Parking lot and Common areas on this 53,000 square foot project.