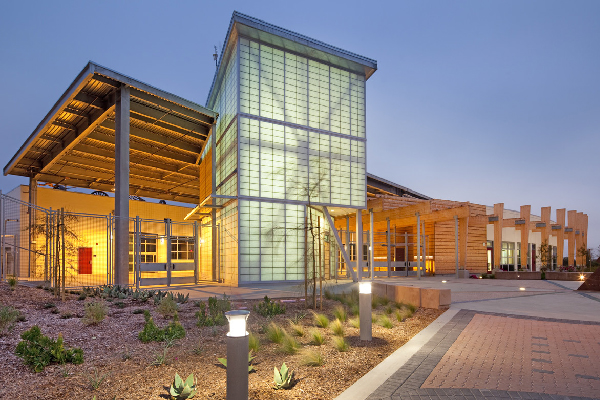 The new 10,000-square-foot building will incorporate sustainable design and green building.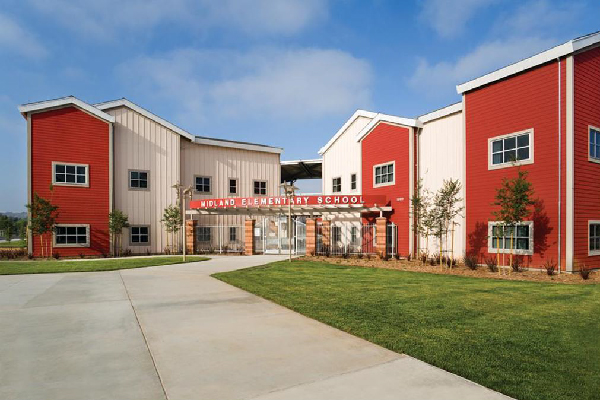 Midland Elementary at 13910 Midland Road is designed to replicate the rustic turn-of-the-century.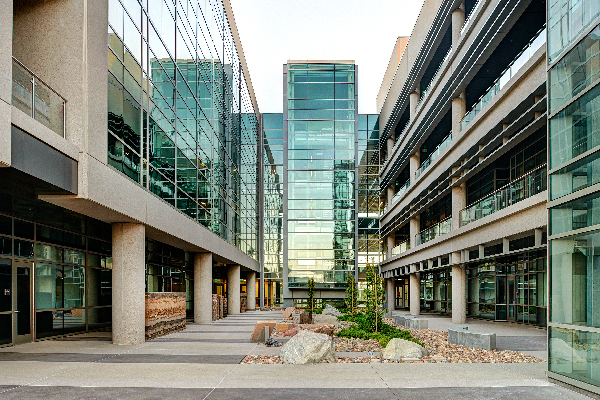 A new four-story building with over 206,000 gross square feet of classroom and lab space.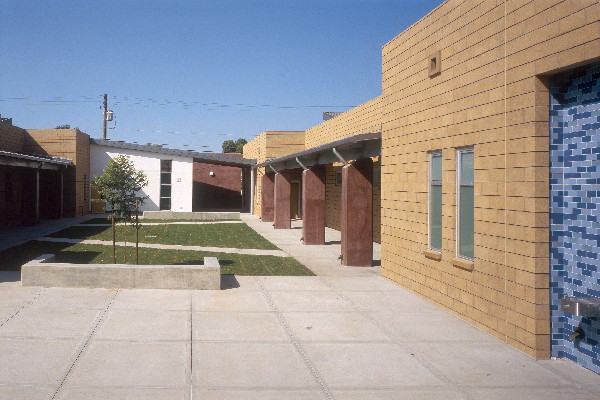 The $16 million National City Middle School project includes building a 17,734-square-foot.
Site / Decorative Concrete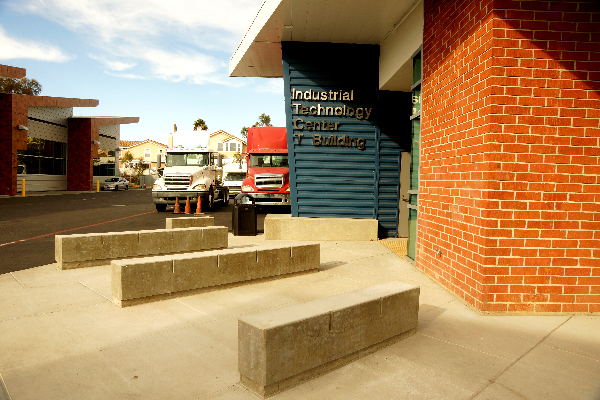 Over 13,000 sf of structural slab replacement as well as two additions to the existing structure.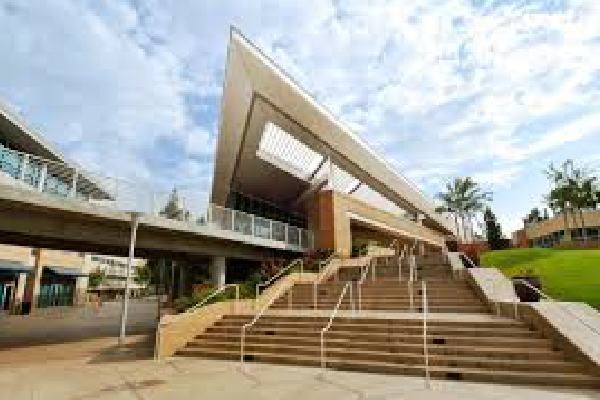 Referred to as "the new hub of the UCR campus," UC Riverside's brand new 142,000 square foot.