Rocky Coast Builders, Inc. is a family run business that has been serving Southern California for more than 25 years with over $250 million in successful construction projects. We pride ourselves on a reputation built through our core values; which are to provide quality work, ensure employee safety, provide excellent service, build successful and lasting relationships, pursue growth and learning, and continue to be passionate in the work we perform.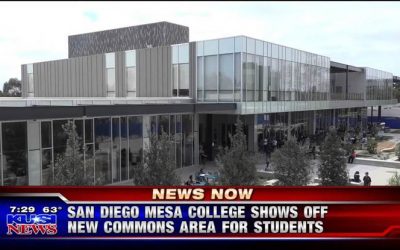 The new $44.3 million, 73,000 square foot Mesa Commons project serves as a student hub and gateway to the campus as part of the overall re-design and re-vamping of Mesa College's new front image.  The project includes over 50,000sf of Decorative Sand Finish concrete...
read more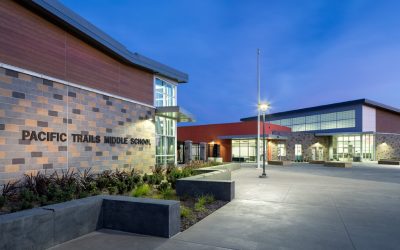 Rocky Coast Builders Completes over 2,500 sf of Hardiesoffit and more than 6,000 sf of Nichiha Architectural Block Rainscreen at San Dieguito Union School District's newest campus Pacific Trails Middle School.  The Brown Cedar wood textured Nichiha Rainscreen provided...
read more