Rocky Coast Builders, Inc. is a family run business that has been serving Southern California for more than 25 years with over $250 million in successful construction projects. We pride ourselves on a reputation built through our core values; which are to provide quality work, ensure employee safety, provide excellent service, build successful and lasting relationships, pursue growth and learning, and continue to be passionate in the work we perform.
No Results Found
The page you requested could not be found. Try refining your search, or use the navigation above to locate the post.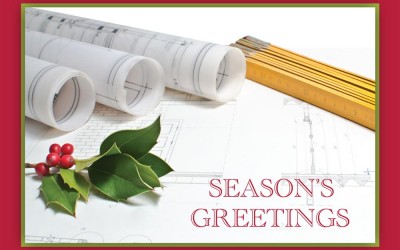 As 2014 comes to an end Rocky Coast would like to extend a special thanks to all of the valued employees, friends, family and partners that helped contribute to our company's success. Our warmest thoughts and best wishes for a wonderful holiday season!
read more